Welcome to Hebrew Songs.com
Over 5000 songs, transliterated and translated into English as well as Spanish, Italian, Portuguese and other languages, by volunteers worldwide.
Search Song Directory
"
HebrewSongs.com

penetrates my soul and my veins. This is my home."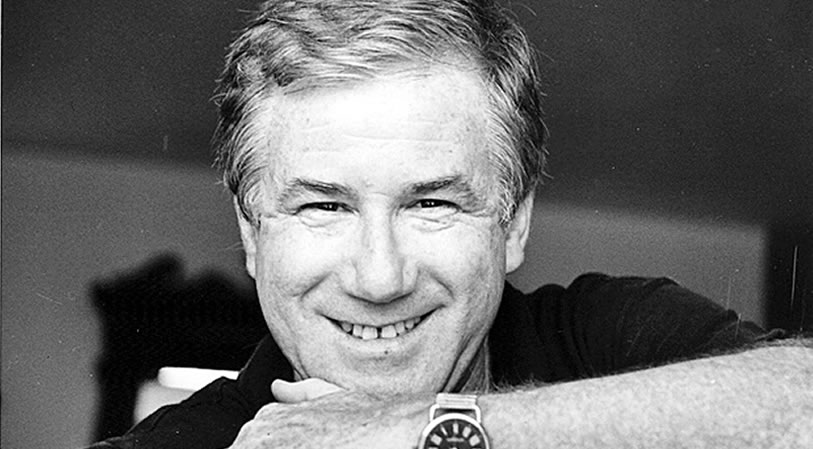 The late legendary Israeli songwriter Ehud Manor.
We are honoured that Ehud Manor adapted his dedication to this site from his famous song Ein Li Eretz Acheret which the Israeli public voted as his most popular song.
Featured Items

Jerusalem of Gold
"Sing the song, dance the dance"

Nirkod Lashalom
Dance for Peace
Dedications
Read what Yehoram Gaon, David Broza, Dudu Fisher, Theodore Bikel, David D'or and other Artists
say about Hebrew Songs.com
---
Hebrew Songs.com is part of Jewish World Life Online. Our sites celebrate the rich variety of Jewish life, culture and events. Keep in touch with us and be part of our worldwide readership. No Hebrew language skills required. Nothing to install and no forms to fill out, simply surf in and enjoy.